With Valentine's Day less than a month away, perhaps one of these creations by LA-based artist Sean Solomon will serve as an apt way to express how you feel.
The 24-year-old is Art Director for television series Lucas Bros. Moving Co., and developing an animated series called Fer Sherbet in partnership with Titmouse Animation Studio.
Solomon not only brings trippy GIFs to life, but also fills the shoes as guitarist in band Moaning.
His animations can be found by searching under his name on the Giphy app or you can browse through more of his portfolio via his Instagram 'foreversean'.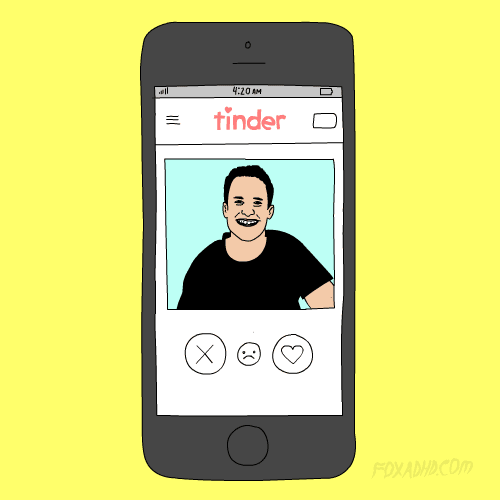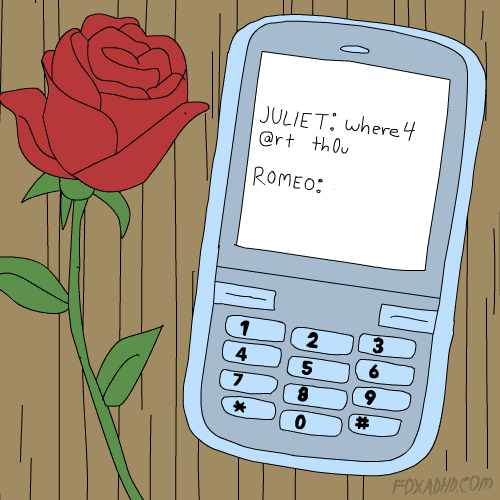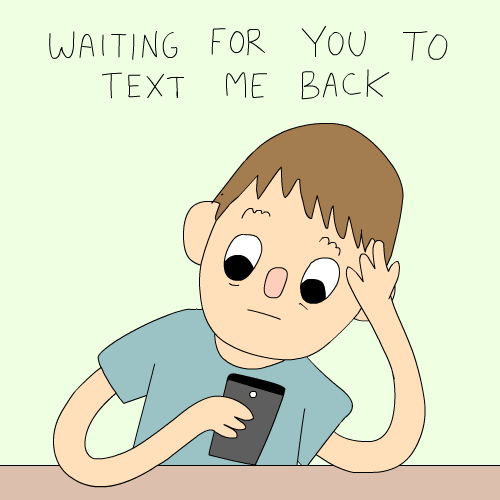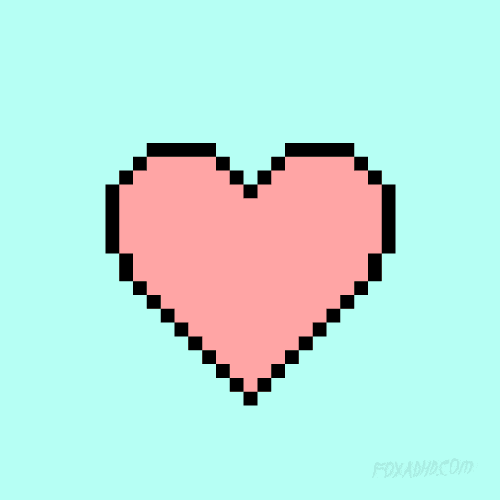 [via Sean Solomon]